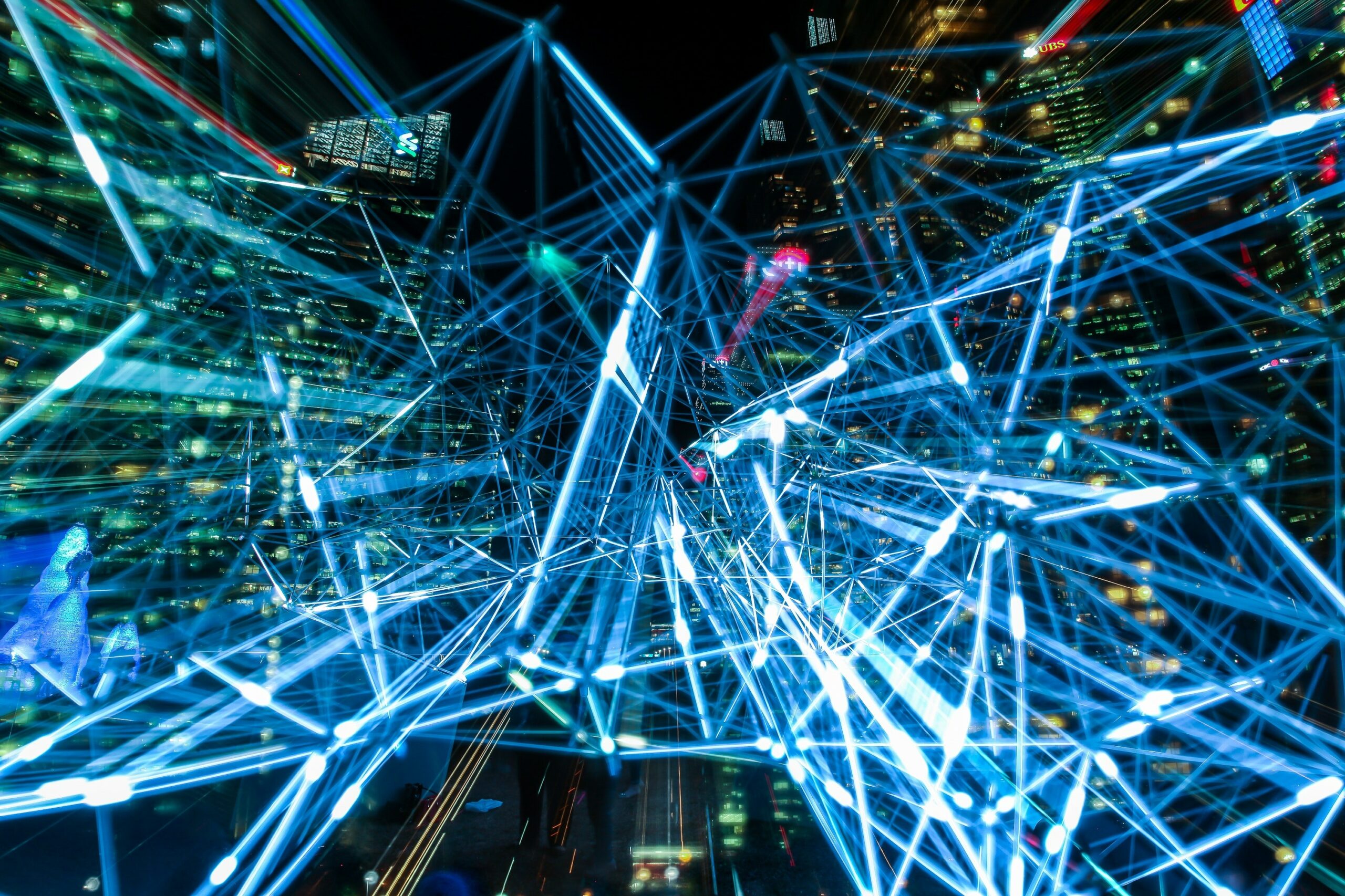 Artificial Intelligence
present and future of technology
Artificial intelligence, AI, is the discipline that studies the design, development and implementation of hardware and software systems endowed with capabilities typically belonging to the human being, such as reasoning, learning, organization, processing of natural language (NLP) and of images (image processing) and the interaction with individuals, machines and the territory.
However, this definition is very broad and seeks to encompass all fields of application of Artificial Intelligence. For every industry where AI is applied, there is a unique, stand-alone definition. However, regardless of whether it focuses on internal reasoning processes or on the external behavior of systems, the common point is the similarity or approximation to human behavior.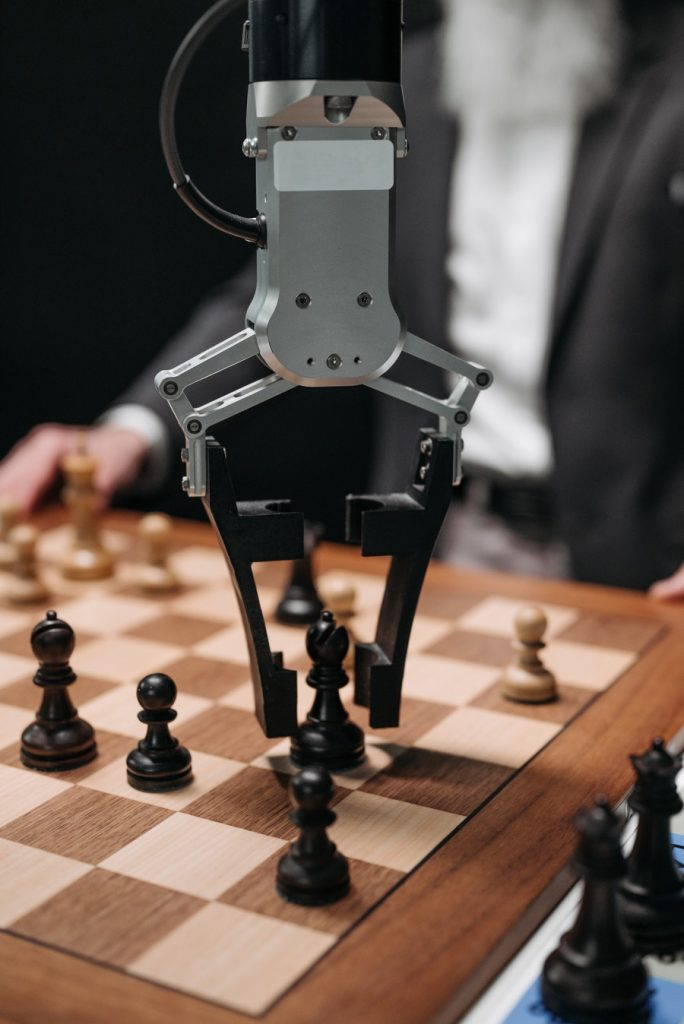 The initial study on Artificial Intelligence started from a small circle of sectors: this determines a distinction of AI between the idea of strong artificial intelligence and weak artificial intelligence, the latter with limited fields of application.
Weak artificial intelligence: is limited to the design of systems capable of simulating some human cognitive functions, but unsuitable or unable to achieve the typical human intellectual capacities. Therefore, reference is made to the use of programs to study or solve particular problems or reasoning that cannot be fully understood (e.g. problem-solving). A famous example of Weak AI is Deep Blue, a computer specifically designed (by IBM, ed) to play chess, and the first computer to win a game against world champion Garry Kasparow.
The system, although capable of solving specific problems (e.g. moves and countermoves), was however not equipped with either self-awareness or the differentiation of cognitive abilities, typical of human beings.
Strong or general artificial intelligence, ("Artificial General Intelligence", AGI), on the other hand, designates a system capable of tackling problems through a resolution considered strictly approximable to human mental processes. Using Searle's definition of general artificial intelligence, we would therefore say that an AGI powered machine is no longer just a mere tool, but a real mind, endowed with cognitive abilities that are indistinguishable from human ones.
FIELDS OF APPLICATION
If the limits of artificial intelligence tend to zero, the fields of application can also be vast. The AI observatory of the Milan Polytechnic has classified and mapped the various areas of application of artificial intelligence in Italy, which can be summarized as follows:
AUTONOMOUS VEHICLES: all self-driving vehicles used for any type of transport by road, water or air, such as the self-driving car or the vehicle for home parcel deliveries.
AUTONOMOUS ROBOTS: robots equipped with anthropomorphic mechanical arms, capable of moving, manipulating objects and performing actions without any type of intervention by human beings, obtaining information from the outside and conforming or adapting to unforeseen events or specific events.
INTELLIGENT OBJECTS: these are objects, from glasses to suitcases, equipped with the ability to execute actions and make decisions without requiring human intervention, interacting with the external environment through sensors and actuators, autonomously learning from the behaviors of individuals who interact with them.
VIRTUAL ASSISTANT AND CHATBOT: The most advanced systems are able to elaborate and understand the tone and context of the conversation, memorize and re-use the assimilated data and have initiative during the dialogue. These systems are increasingly used as the first level of contact with the customer for assistance through the company Customer Care.
RECOMMENDATION: consist of solutions aimed at directing the choices, interests, tastes of the user, based on information that he provides, directly or indirectly. They are widely used in the eCommerce sector or in video and music services (e.g. Amazon, Netflix and Youtube have sections used for suggestions in relation to the user's previous experiences) and can be placed, more generally, in the decision-making process.
IMAGE PROCESSING: systems capable of performing photo or video analysis for the recognition of people, animals and things present in the image, biometric recognition and, in general, the extraction of information from the image/video. For example, applications are in use for the monitoring of technical rooms by utilities or the blurring of faces and license plates in order to preserve the privacy of the subjects.
LANGUAGE PROCESSING: these are language processing skills, in order to understand its content, translate it and be able to independently produce texts, based on documents and data provided as input.
INTELLIGENT DATA PROCESSING: set of solutions that use AI algorithms on structured and unstructured data to extract information: examples are systems for detecting financial fraud, pattern research, monitoring and control systems, predictive analysis ( Predictive Analysis).