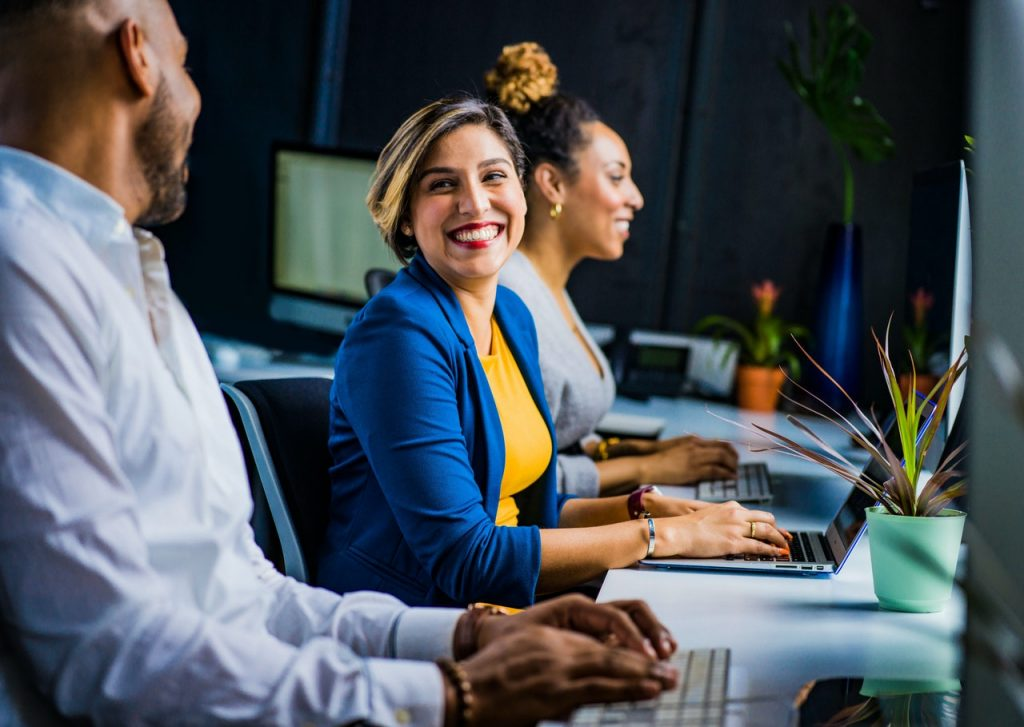 Checking devices and construction sites on site can be difficult in terms of logistics, time and costs. Movements to and from the construction site, drawing up reports for multiple interlocutors, documenting the progress of the works, are just some of the construction site requirements.
A solution to optimize all these factors is to take advantage of the technology for remote monitoring of the devices, thanks to the wifi connection that today's professional cameras are equipped with.
Thanks to remote control, you can monitor the work site, be it a construction site, shipyard, the place where your event will take place, and more, comfortably from a PC or smartphone, thanks to the dedicated platforms with private access available of the user, via website and app with the possibility of accessing additional services for a more effective evaluation of the works.
Industry leaders in time lapse video for manufacturers envisage the ability to compare shots taken from the same devices at different times, or have access to multiple devices (and with multilevel management depending on location within the company), whether they are located on the same construction site or located in different areas. The management of the device takes place entirely remotely, with the possibility of modifying various parameters: capture times, aperture, sensitivity, focus, framing of the scene, and much more, to satisfy every need autonomously. Currently, many companies allow extensive management and customization of various parameters, also including alert systems that promptly communicate malfunctions or irregularities in the construction site (e.g. in the rare case of fogged optics, the detection of non-experts, personnel found in the workplace at non-working hours, etc.).
Remote control also proves to be an optimal solution for promptly responding to malfunctions: fogging of the device's optics, errors in capturing shots, overheating of the battery, although they occur rarely, can be situations which, if not promptly resolved, risk compromise the final result of the video.
Through remote control, any anomaly can be immediately identified. The most cutting-edge professional industrial devices also implement an alert system that automatically sends a notification to the user, usually via e-mail, to minimize resolution time.