The shipyard is a special type of work area where ships are built, repaired or demolished. Shipyards are fixed establishments, as they do not require travel for the execution of the works. There are various types of shipyards: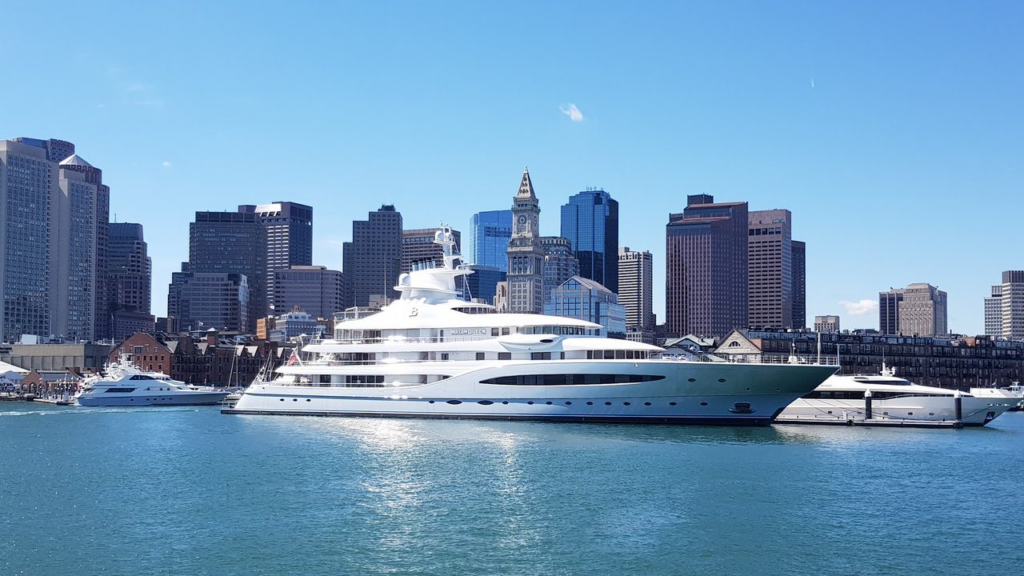 ARSENAL: Ship repairs take place here. This work environment is generally equipped with a dry dock, i.e. a specific structure that allows the construction ships in a dry area. In particular, hulls (part of a boat or ship which can be immersed) and other parts below the waterline are build in a dry dock. Masonry dry docks are the most common.
SQUERO: It is a nautical infrastructure where small boats are manufactured and repaired. The name is given referres to the inclined plane where the boats are pulled ashore.
The structure of the plants, their size and configuration depend on the type of activity carried out and the size of the boats.
Large steel ships require a more defined shipyard than one dedicated to the maintenance of a small vessel. Some examples of small-sized vessels may be: the bulk carrier, a vessel used to transport non-liquid and non-unitised loads in containers or pallets; The tanker, whose role is to transport crude oil or its derivatives. It represents one of the two methods (the only ones) to transport crude oil; The ferry ship, designed for the transport of wheeled vehicles (cars, trucks, etc.). The cruise ship, a medium-large size motor vessel, with tourist and recreational purposes (Since 2018, the Harmony of the Seas holds the record for the largest cruise ship in the world, with a length of 362.12 meters and a capacity of 6,780 passengers ).
The more complex construction sites are based on an organization that includes:
the metal hull production line, consisting of:
the sheet metal park and the profile park, where the materials that will make up the ship's structures are stored
the naval workshop, where the plates and profiles are treated, cut to size and shape and eventually bent
the welding department, where the plates and profiles are welded together to form the panels
prefabrication, where the panels are assembled to compose the hull blocks
slipway or dock assembly, where the blocks are welded together to form the ship's hull.
the fitting out workshops, which have the purpose of preparing all the systems that make the ship operational:
mechanics, in particular for the motor and steering apparatus
electrician, for the entire electrical system
marine installations
the preparation and furnishing of the lodgings and common areas